See the world differently and enjoy up to 10% off* a bareboat or flotilla vacation when you book before March 31st, 2023.
You don't have to be a sailor to enjoy a sailing vacation, and with over 20 magnificent destinations worldwide you can sail yachts you will love in places you won't want to leave.
Call today and our friendly vacation planning experts will find the right destination to complement your sailing experience.
It's never too early to put the wind back in your sails.
Exclusive Sunsail Offer
Look forward to your next Sunsail sailing adventure with 5%* off for a limited time only. Combinable with our 5% loyalty discount.
Destinations

This discount is valid for all our destinations except Australia, Canada, and Tonga

Booking Dates

This offer is valid from March 1st, 2023 to March 31st, 2023. A minimum charter duration of 7 days is required for this offer.

Departure Dates

October 1, 2023 through September 30th, 2024

Excludes peak dates.
Excludes Croatia, Italy, and Greece in July-August.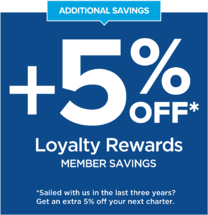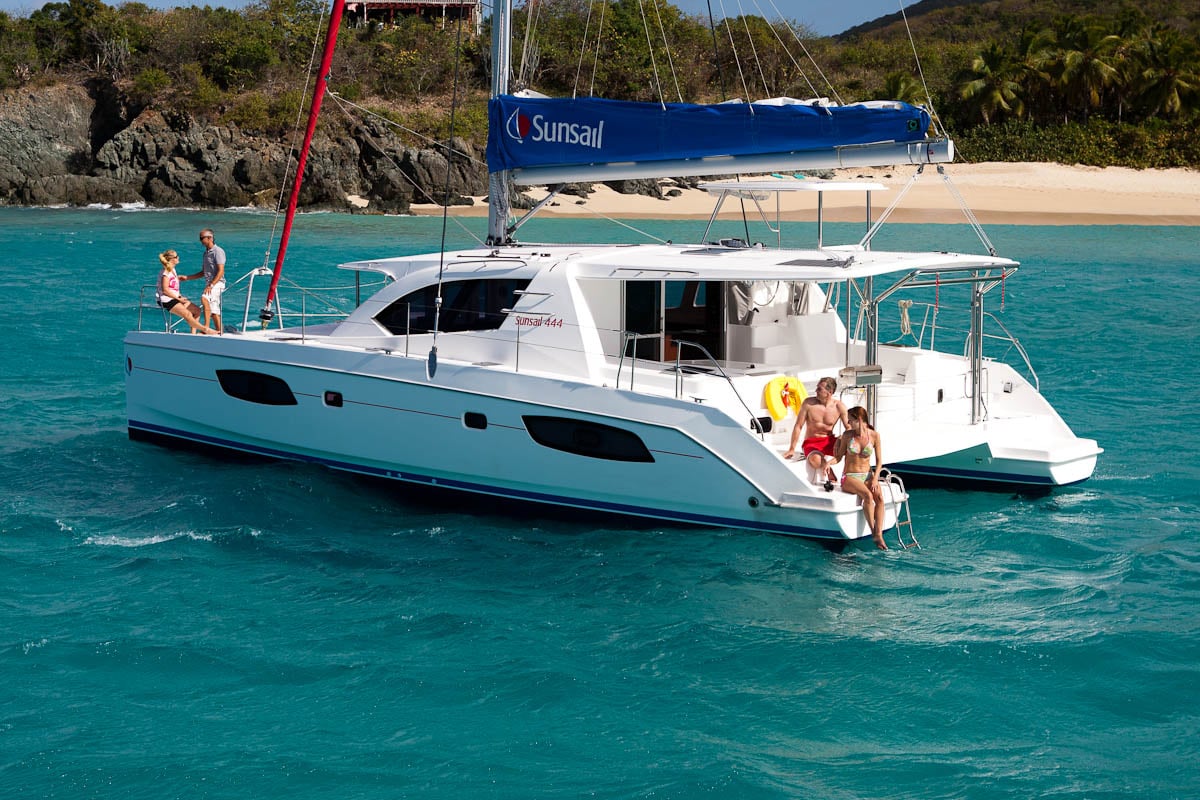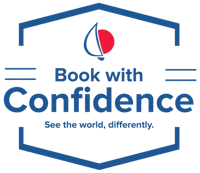 You can book your holiday now even if your plans change due to COVID-19.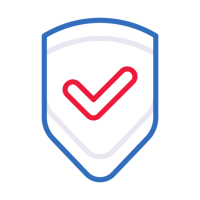 We are part of a large group of specialist travel companies.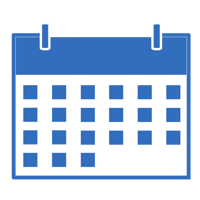 We give you the flexibility to postpone your charter to a future date.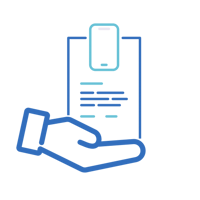 We offer additional coverage for any unforeseen changes in plans.