Experience a new perspective and save up to 10%* on an unforgettable bareboat, skippered, or flotilla vacation when you set sail between January 1-December 31, 2024.
You don't have to be a sailor to enjoy a sailing vacation, and with over 20 magnificent destinations worldwide you can sail yachts you will love in places you won't want to leave.
Contact us now and let our knowledgeable vacation planners help you choose the perfect destination that complements your sailing adventure.
It's never too early to put the wind back in your sails. Simply book by October 2, 2023 to save!
Terms and Conditions apply*
*This offer is available for all destinations excluding Australia, Canada, and Tonga. The offer is valid from September 1st, 2023 until October 2nd, 2023. A confirmed booking must have a deposit. The offer is for new bookings only. Offer applies to departures between January 1st, 2024, and December 31st, 2024, only. This 5% offer can only be combined with our 5% loyalty discount. Loyalty discount is only valid for guests who have chartered with us within the last 3 years. Offers are valid for departures with a boat charter duration of a minimum of 7 days. Offer is subject to availability and change and can be withdrawn at any time. Offer is not applicable to customers chartering boats for regatta/racing events. Offer is valid on Bareboat, Skippered, and Flotilla charters.
Exclusive Sunsail Offer
Look forward to your next Sunsail sailing adventure with 5%* off for a limited time only. Combinable with our 5% loyalty discount.
Destinations

This discount is valid for all our destinations except Australia, Canada, and Tonga

Booking Dates

This offer is valid until October 2nd, 2023. A minimum charter duration of 7 days is required for this offer.

Departure Dates

January 1 - December 31, 2024

Excludes peak dates.
Excludes Croatia, Italy, and Greece in July-August.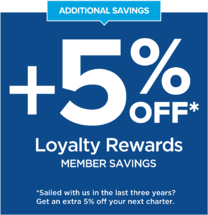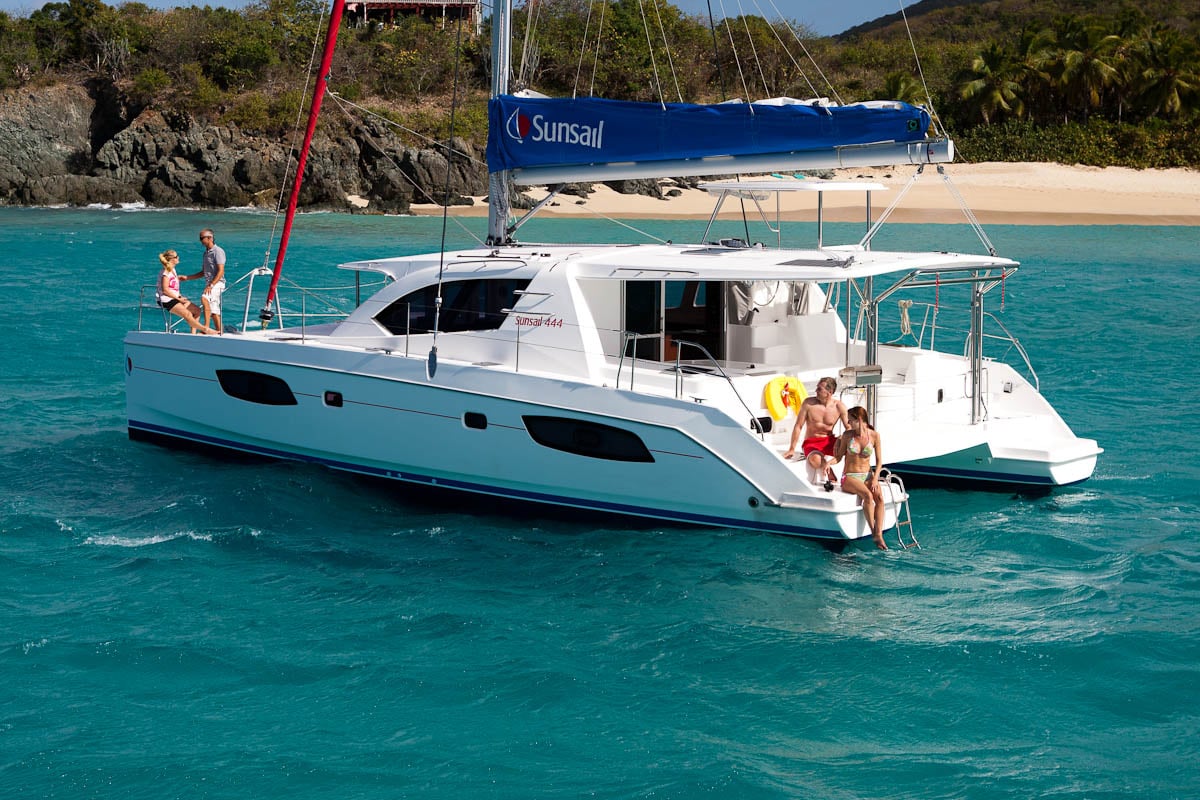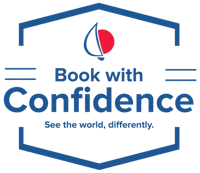 You can book your holiday now even if your plans change due to COVID-19.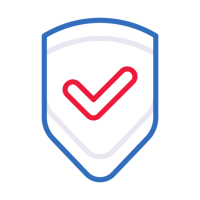 We are part of a large group of specialist travel companies.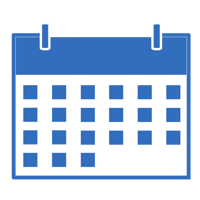 We give you the flexibility to postpone your charter to a future date.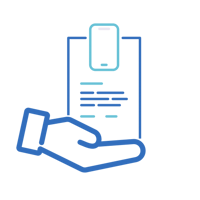 We offer additional coverage for any unforeseen changes in plans.